About Lauten Design & Construction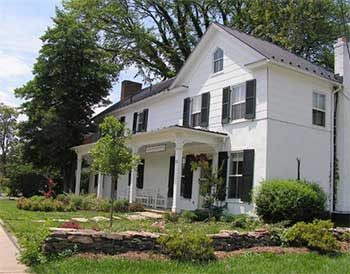 Lauten Construction Company was established in Loudoun County Virginia in 1987 by Robert Lauten.  Robert has been active in the construction business in the DC Metro and Northern Virginia area since 1974. 
Drew Lauten, having a lifetime of construction experience, has now taken over the role of President of the company as his father prepares for retirement. They are working together until that time to ensure that the family tradition is carried forward.
Being a small family business we consider our employees as our greatest asset.  We work very closely together.  Functioning as a team, our goal is to exceed the expectations of our clients.
The mission of Lauten Construction Company is service:   to help our clients achieve their design and building goals by employing a strategy of fair pricing and sound construction practices.