Historic Restoration
Lauten Construction is an award-winning historic renovation company with over 30 years of experience.

Our Historic Restoration Process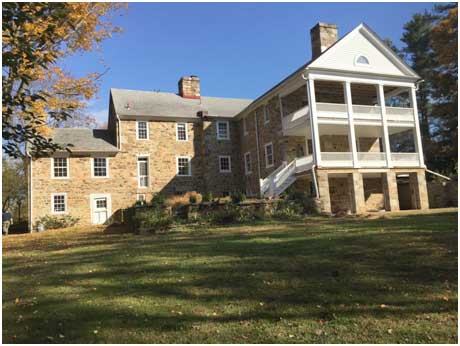 From the design phase to construction, Lauten Construction Company handles all aspects of your historic restoration process. Your involvement during the design and build process will guarantee the end result is the home of your dreams. Our unique Design/Build approach puts the architect, builder and homeowner on the same "team" early in the process in order to provide shared cost expectations. This ensures your home design is based on a realistic budget that encompasses your needs, wants, and wishes.
When you choose Lauten Construction Company for your historic restoration project, you'll also benefit from our green approach to design and construction. Restoration is green building since it leverages the embodied energy of an existing infrastructure.
Why Choose Lauten Construction for Your Historic Restoration Project?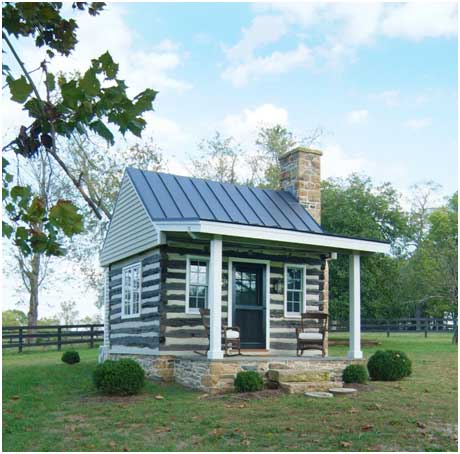 Lauten Construction has won numerous awards for our historic restoration projects, including the 2003 Chrysalis Award for Historic Renovation over $200,000 and the 2000 Chrysalis Award for Historic Renovation over $250,000. Our goal is to make the remodeling/restoration experience creative, enjoyable and something that adds value to the lives of everyone it impacts.  We are known for our historic renovations—preserving old homes and bringing them back to life, including this former smokehouse converted into a year-round office.
Contact us today to experience our award-winning historic restoration services in the Loudoun County, VA area.